How BCI can help Your Company
At BCI, we take pride in being your trusted business growth partner. With a legacy of shaping best practices for many years, our mission is to assist organizations worldwide in achieving excellence and sustainable growth.
Provide Local, Highly Qualified Auditors

Accredited Certifications
We cater and customize our solutions directly to seamlessly integrate with your company, ensuring that each aspect meets your specific needs and aligns perfectly with your objectives.
Our professional and efficient services preserve the integrity of your business, inspire trust among stakeholders, and ensure recognition within your industry.
By working closely with our clients, we help build competence and capability, enabling them to overcome challenges and achieve their objectives.
Our dedication to fostering sustainable growth ensures that your business thrives in a competitive landscape, positioning you for long-term success and accomplishment.
Management System
Certification
Achieve management system certification and showcase your commitment to best practices, setting your organization apart.
Quick Links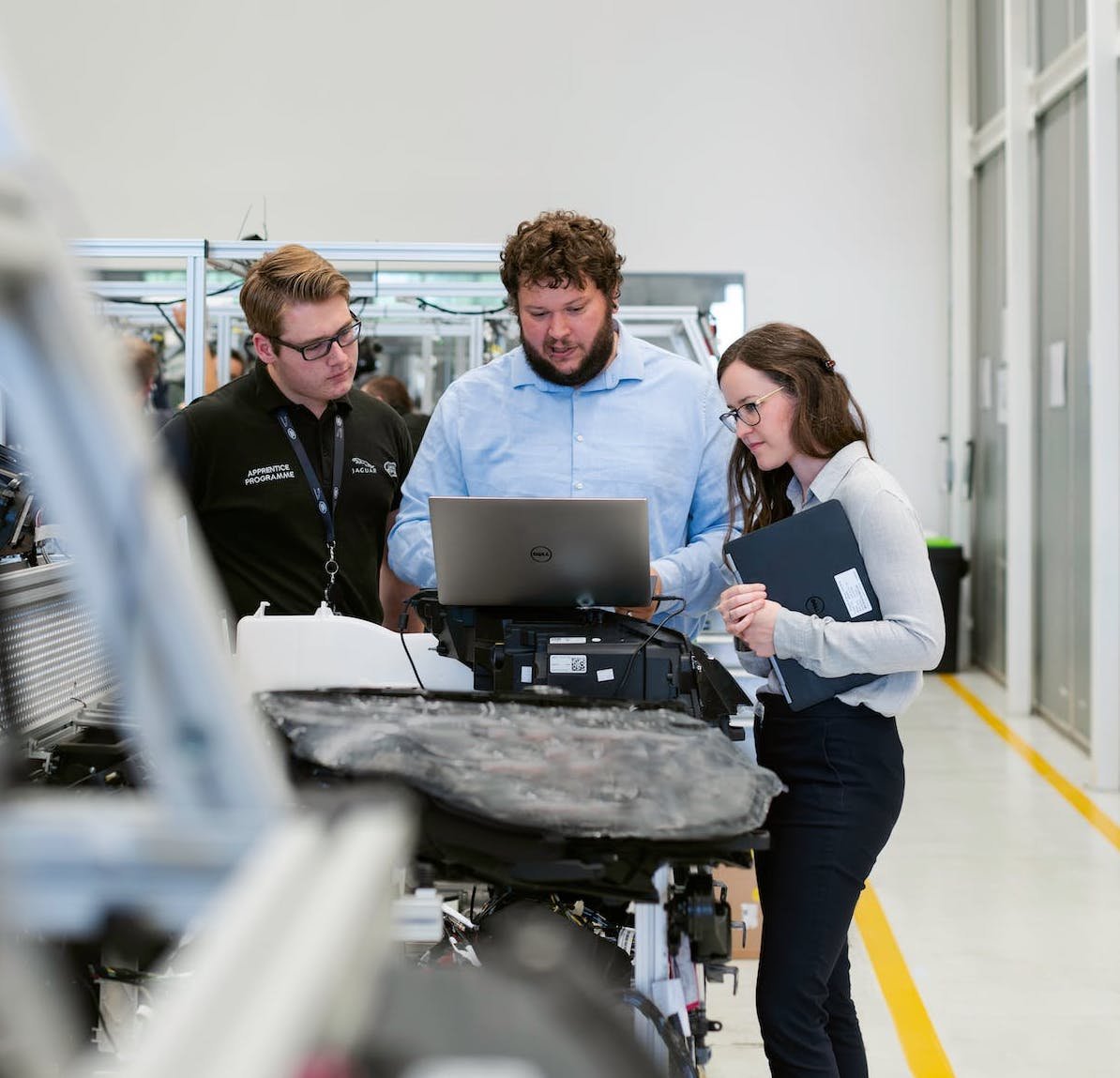 taxation planning
Eiusmod tempor incididunt ipsum ut labore dolore magna aliqua. Ut enim minim veniam duisy ipsum sed quis.
Training Services
We provide a comprehensive range of learning services covering management system standards like ISO 9001, ISO 14001, and IATF 16949, with skilled instructors who customize courses to address your company's unique needs. Our flexible, cost-effective, and day-priced training programs ensure maximum efficiency and savings for your organization.
"We are incredibly impressed with the professionalism and dedication demonstrated by the BCI team throughout our ISO 9001 certification journey. Their commitment to catering and customizing their services to seamlessly integrate with our company was evident at every stage. BCI's expert consultants worked closely with us, guiding and supporting us with precise solutions tailored to our needs. With their assistance, we achieved ISO 9001 certification seamlessly and efficiently."
"We couldn't be happier with the outstanding service provided by BCI throughout our ISO 9001 certification journey. Their cost-friendly approach and use of local auditors made the process efficient and budget-friendly, exceeding our expectations. BCI's team of experts demonstrated unmatched dedication, customizing their services to seamlessly integrate with our company's operations. With their invaluable guidance, we achieved ISO 9001 certification smoothly and with ease. The highly accredited certification has had a profound impact on our business, instilling confidence in our existing customers and attracting a stream of new clients. Thanks to BCI, we have not only achieved industry compliance but also witnessed a substantial increase in our market presence and customer trust, positioning us for long-term success and growth."
"Working with BCI for our ISO 14001 certification was an exceptional experience. Their professionalism and attention to detail were evident from the start. The auditors they provided were highly experienced and demonstrated a deep understanding of environmental management systems. Their expertise and guidance throughout the audit process were invaluable, helping us identify areas for improvement and ensuring our compliance with international standards. We were thoroughly impressed with BCI's commitment to delivering top-notch service, and their skilled auditors played a pivotal role in achieving our certification seamlessly. We highly recommend BCI to any company seeking exceptional professionalism and expert guidance for their certification needs."